Living

Hope

is a growing

New

Style

Church

Come and be part of what God is doing


Interactive All Age Service
Sunday 10:30 - 12:00 Jaywick Community Resource Centre
Have you ever wondered "Is there more to life than this?"
Jesus wants you to experience a new life, a changed life, a full life!
We are a new style, Spirit filled, Church, without walls or borders, currently focussing in Jaywick.
Churches are usually "led from the front". We are aiming for a more "open interactive" style. We seek to provide an atmosphere that enables each person to encounter God personally and in which each person feels enabled and equipped to contribute and participate.

We are open to God and all that He is doing. We are open to you and all that Jesus wants to do for you and through you.
We are creating community and family values. There are crèche facilities available. We envisage children and young people being engaged together with adults in worshipping, learning, praying, listening or creating.
We worship.

We share communion.

We have teaching together.

We offer prayer ministry.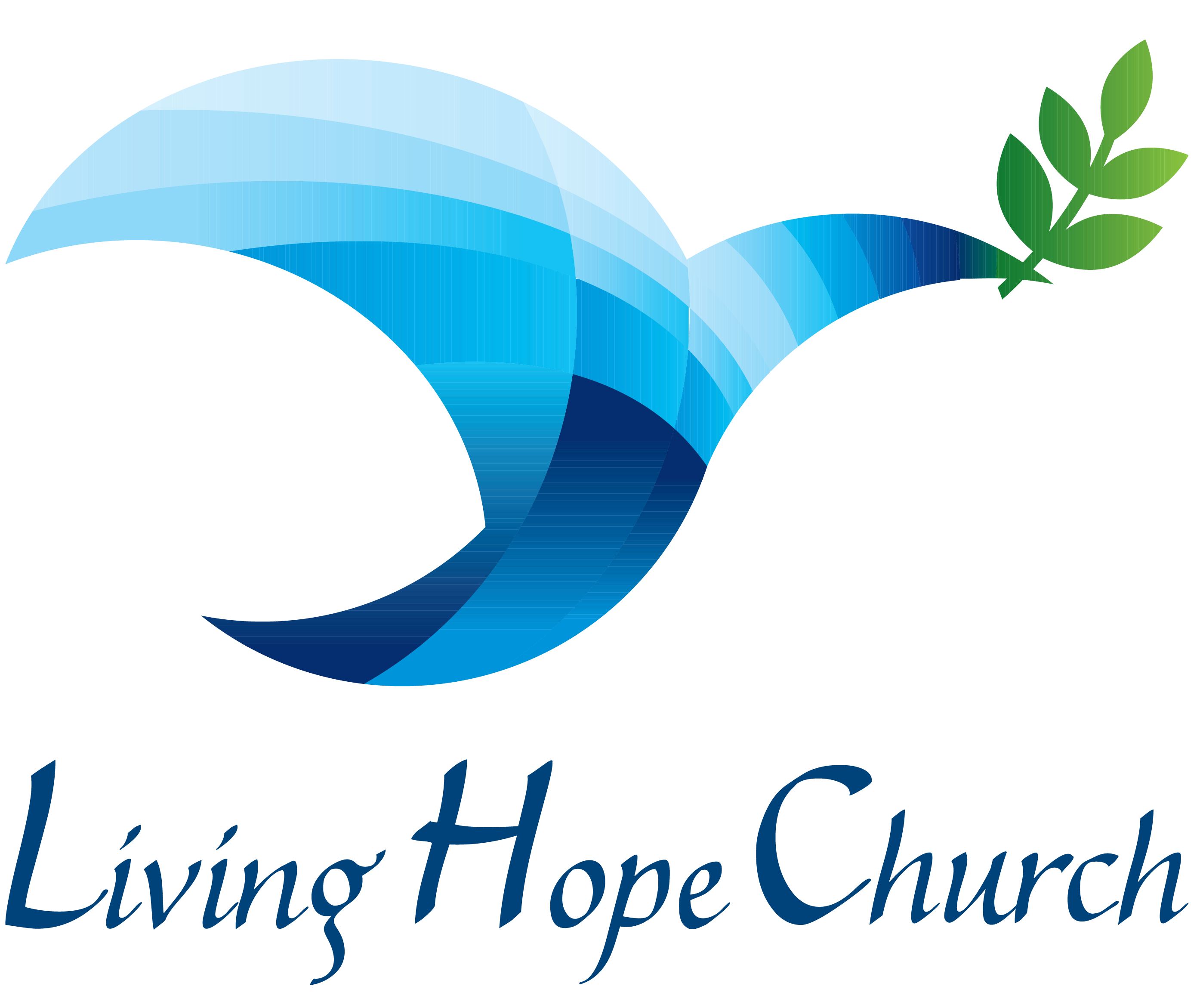 We are more than Sundays.
We know that Christianity is 24/7 now and for eternity. We meet weekly in each others homes for Prayer Meetings, Bible Studies and LifeWords Ladies Lunches, Outreach & Occasional Family Fun & Quiet Retreat Days. Days out.
Contact us if you want to be involved with any of these.
Mondays

Tuesdays
COMMUNITY VISITING

primarily in the Jaywick area.

NEIGHBOURHOOD BIBLE STUDY

lunchtimes. 12:45
1 Lincoln Ave Jaywick - Freedom in Christ


ROADSHOW

after Schools Club 3;15 St Andrews Weeley


GIG (Growing in God)

for new and growing Christians in Secondary Education 6 - 7 Resource Centre, Jaywick
Thursdays
ROADSHOW

after schools club in Kirby Primary Academy
Always Reaching Out
Currently there is a small dedicated team doing Christian outreach in Jaywick.

Let me introduce you to SCOT...........

Schools Christian Outreach Team working in local schools.
* Our Pastor (Rev Paul Stallard) also reaches out in Harwich through chaplaincy work on Mondays Wednesdays and Fridays

* If you would like to catch the flavour of the messages see "Just preached this week" in the downloads.
Other messages this year are in a folder called "Just preached this season"
We have over 100 sermons available free (Just ask)

* We have been asked about a Basis of Faith.

Simply put it's JESUS.

We also like the way FIEC puts things. http://fiec.org.uk/about-us/beliefs

We are a very ordinary group of people who have discovered an extraordinary God. Jesus Christ has brought LIVING HOPE to millions of people just like us. It's your turn now. Experiece His new way of living. New Peace. New Joy. New Destiny. New Family. New Love. New Life. New Hope.
In HIS great mercy He has given us New Birth into a Living Hope through the resurrection of Jesus Christ from the dead
- 1 Peter 1:3